Glenview Emergency Dental Care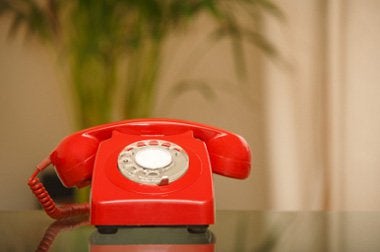 Accidents can happen anywhere, anytime. Knowing how to handle a dental emergency can mean everything. For all dental emergencies, it's important to come see us or go to an emergency room as soon as possible. Time can be of an essence !!!
Emergencies Include:
toothaches/ pain relief
broken fillings/tooth
emergency extractions
denture repair
sports/work related injuries
Helpful Tips for Dental Emergency:
For a knocked-out adult tooth, keep it moist. If you can, try placing the tooth back in the socket without touching the root. If that's not possible, place it in between you or your child's cheek and gum [be careful not to swallow], saliva or in milk. Come see us right away.
For a cracked tooth, immediately rinse the mouth with warm water to clean the area. Put cold compresses on the face to keep any swelling down. Call us right away.
If your child bites his tongue or lip, clean the area gently and apply a cold compress.
For toothaches, rinse the mouth with warm water to clean it out. Gently use dental floss to remove any food caught between the teeth. Do not put aspirin on the aching tooth or gum tissues. Call us right away.
For objects stuck in the mouth, try to gently remove with floss but DO NOT try to remove it with sharp or pointed instruments.
For any pain or swellings, call us right away!!!
For ALL dental emergencies, it's important to visit us as soon as possible. We reserve time in their daily schedules for emergency patients. If the accident occurs when we are not open, visit your local emergency room.
We will do our best to accommodate you or your child with any dental emergencies.
Call us for any Dental Emergencies !!!
Patient Special [EMERGENCY]: $49 [Includes Exam, Xrays & Prescription]
Most insurances accepted, All Kids welcome.