Awards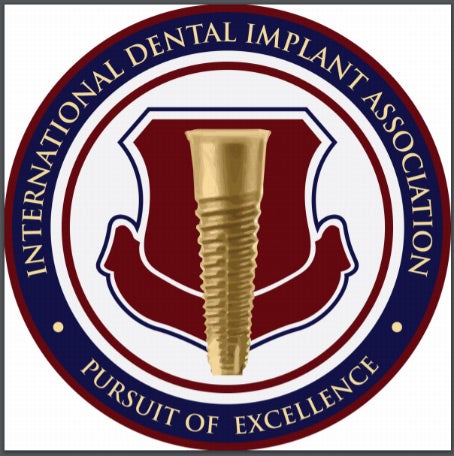 I received my MASTERSHIP and DIPLOMATE certificate for implants from International Dental Implant Association.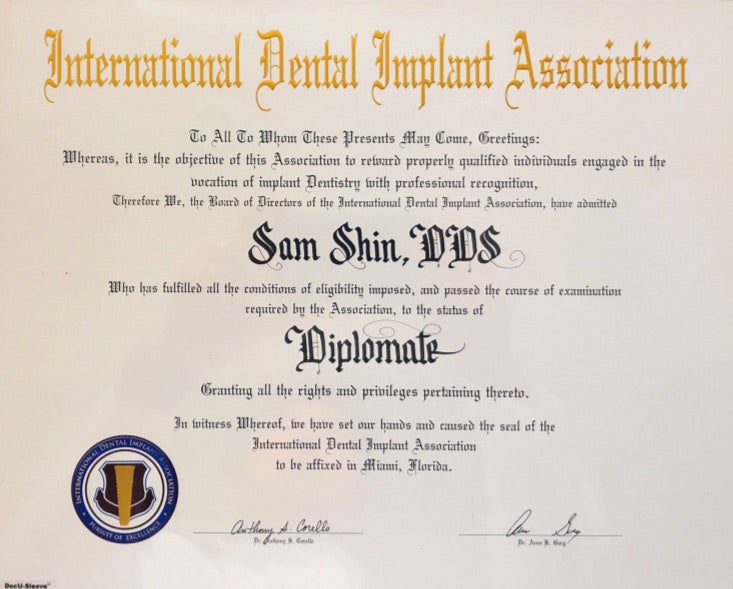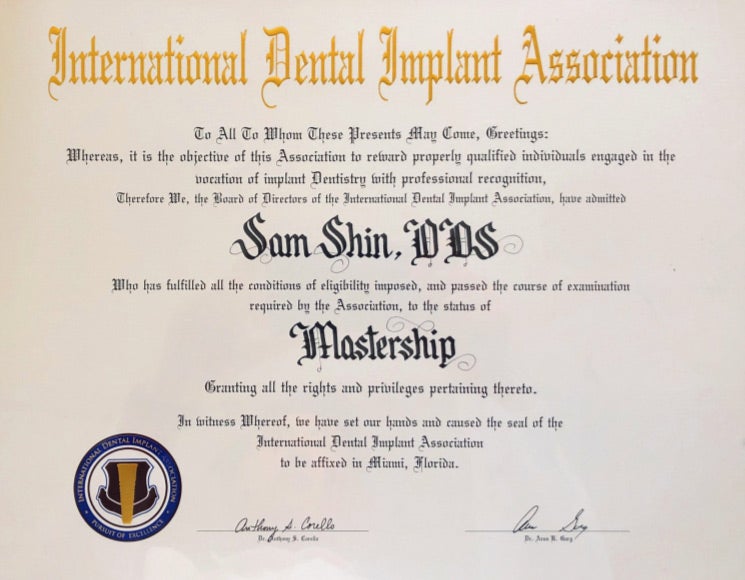 DentiStar has been a consulting office for Hiossen Implant Company since 2018. We earned this recognition based on the association's selected criteria of the number of implants placed, while providing necessary feedback on types and designs of implants.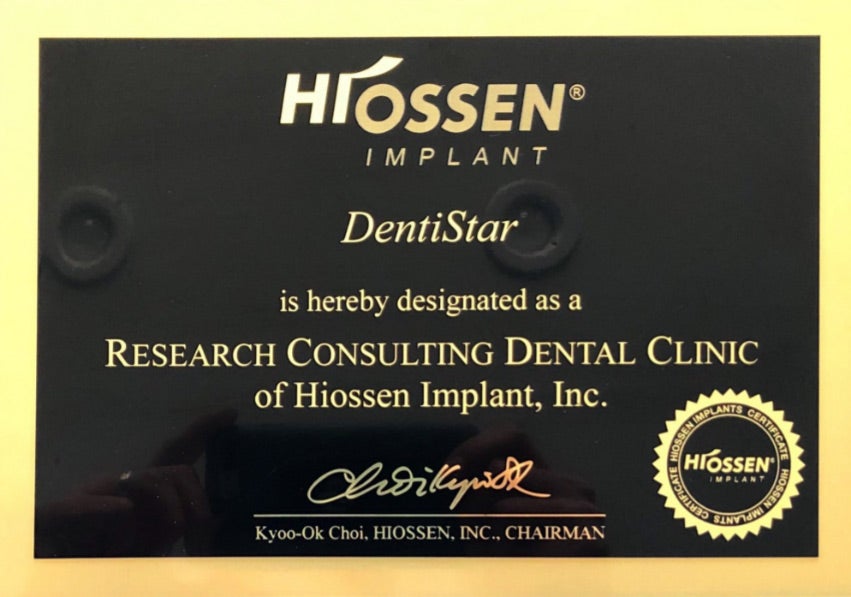 40 under 40 award
From Incisal Edge Magazine in 2017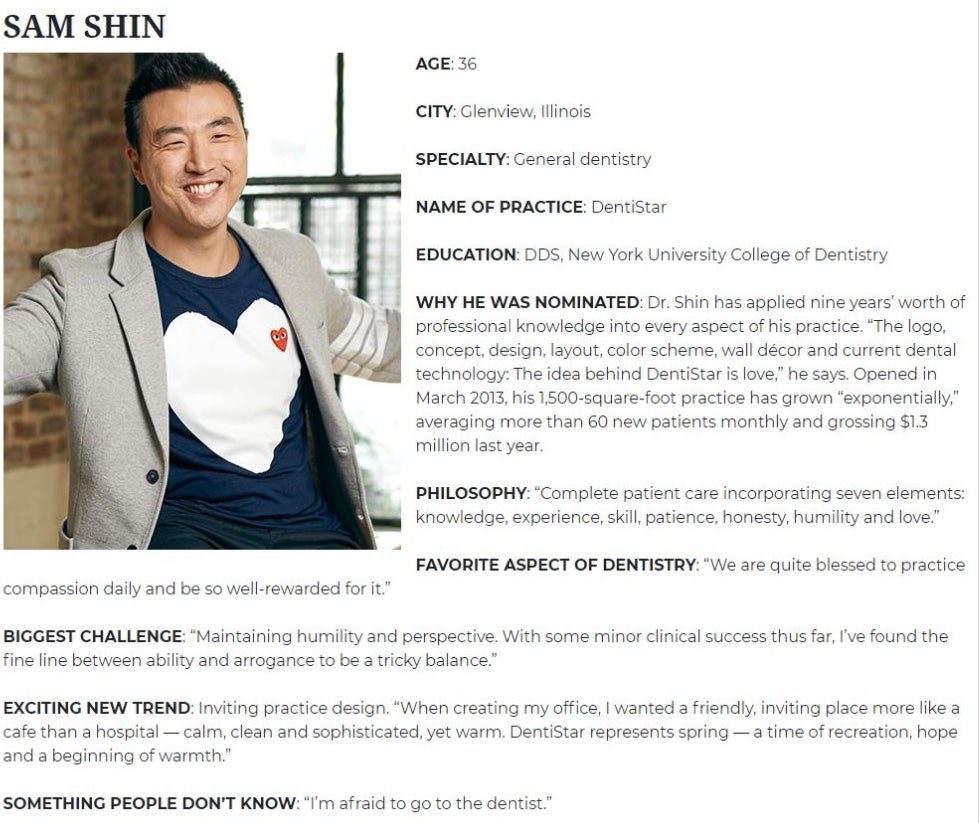 Why Choose Us?
State-Of-The-Art Modern Office
Free Orthodontic and Dental Implant Consultations
Interest Free Financing Available
Special Discounts for private patients